We help companies to perform their transformation process, accelerate the evolution of their business model through different initiatives and we support them by undertaking high-impact projects that add value to the business.
– Our accumulated experience enable us to give COMPREHENSIVE support -from strategy to execution- and CROSS-FUNCTIONAL support -in all areas of the organization-.
– We are a multidisciplinary team of experts with a proven innovative approach.
– We always rely on a results-oriented methodology and comprehensive strategic, commercial and operational analysis.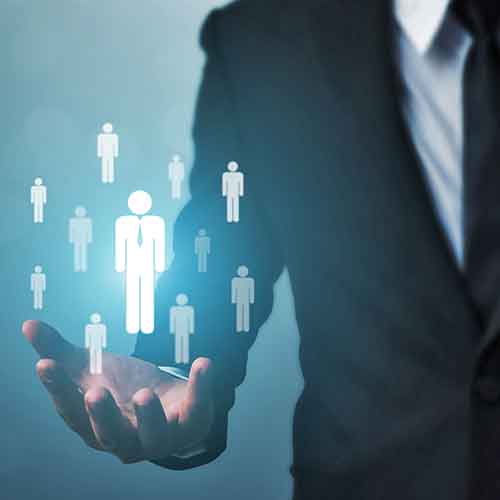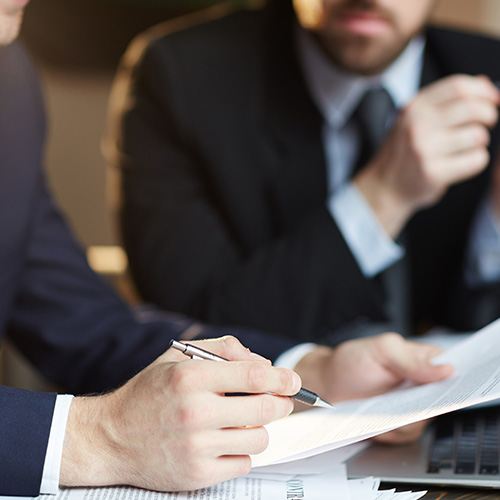 We work with different types of companies, from SMEs to multinationals, both in the "Food" and "Non-Food" sectors, as well as in the food service and service sectors.
– Consumer goods manufacturers.
– Retailers from different sectors.
– Franchise chains: Retail, Food Service, Services, etc.
– Private Equity and private investors.
Each Alliance Value member has an average of 27 years of experience in leading companies in multiple sectors.
We have developed projects internationally in 30 countries.
We have managed companies with a value from 50 million to more than 4,000 million euros in turnover.