WE ARE EXPERTS IN DEVELOPING AND IMPLEMENTING HIGH IMPACT PROJECTS
During our professional career, as managers in leading companies, we have led and developed multiple projects for different companies both nationally and internationally. All of this has given us with a very rich and valuable business vision and expertise. Some of the projects developed in different areas are:
TRANSFORMATION AND INTEGRATION OF COMPANIES
– Transformation and restructuring of a food retail subsidiary company (700 stores). Portugal.
– Business transformation of a non-food retail chain (25 Centers). Spain.
– Integration of the acquisition of a competing chain (250 stores and 4 warehouses). Spain.
– Transformation of the franchise model of the largest franchisor in Spain and Portugal.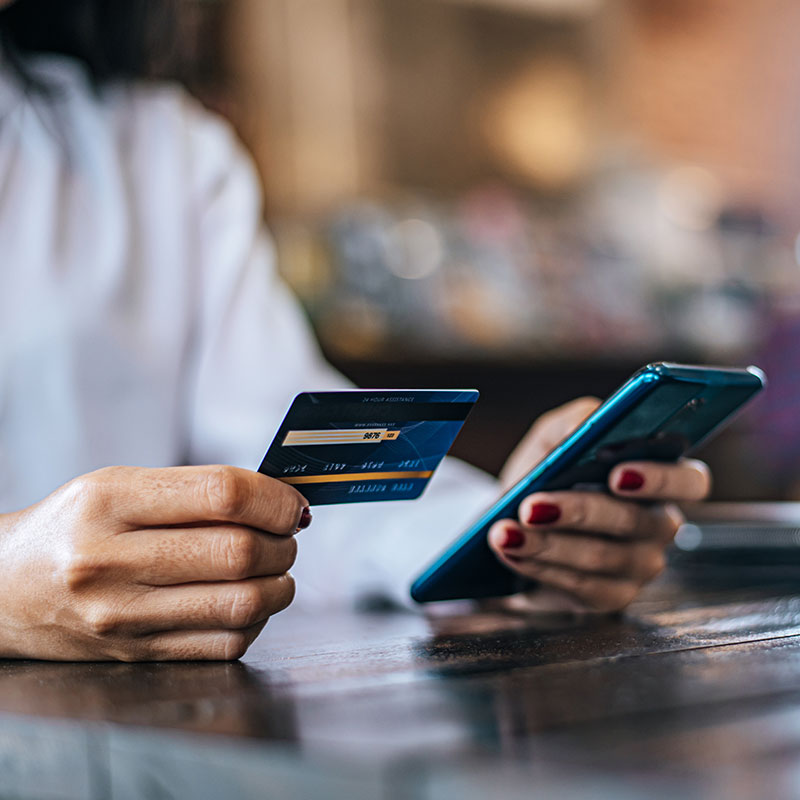 ECOMMERCE and DIGITALIZATION
– Development of ecommerce channel for B2B and B2C businesses (different companies). Spain.
– Comprehensive digital transformation of a medium-sized non-food retailer. Spain.
– Digitalization of processes for the largest franchisor in Spain.
– Implementation of Business Intelligence for the franchise business unit. Spain.
NEW COMMERCIAL MODELS
– Development of a new disruptive commercial model for a convenience store (100 stores). Spain.
– Development of a new commercial model for proximity stores and attraction stores (520 stores). Portugal.
– Development of a new commercial proposal for a non-food retailer (25 centers). Spain.
– Definition and development of the commercial offer for a new subsidiary. Argentina.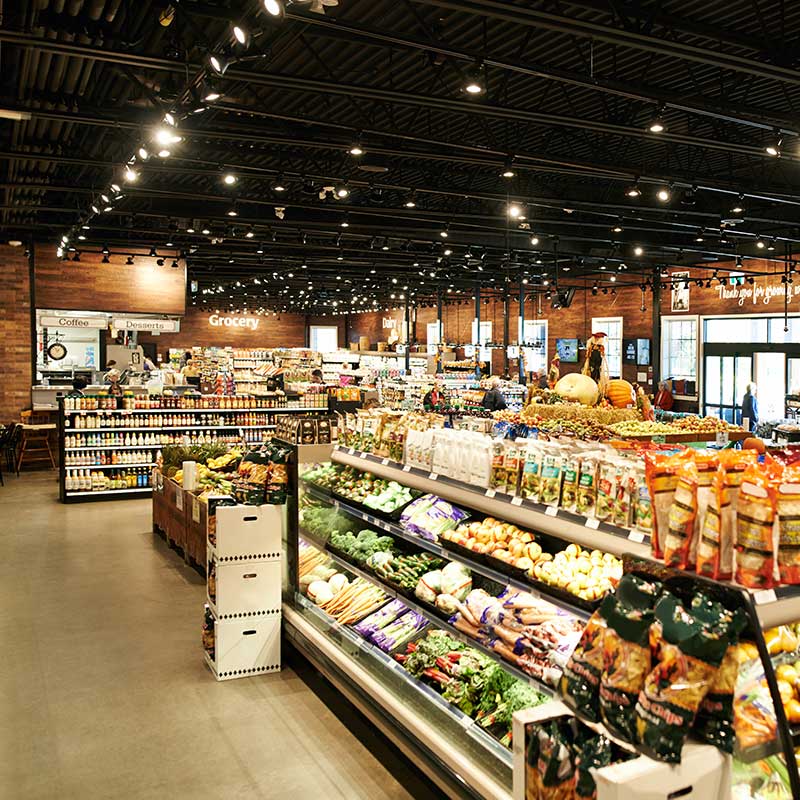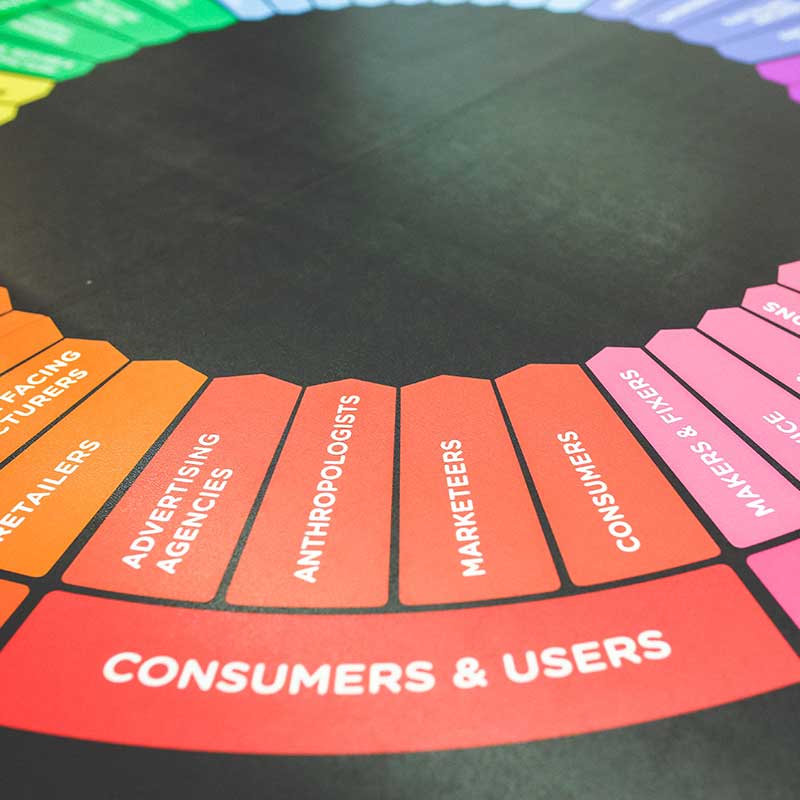 MARKETING AND CUSTOMER
– Development of the "Voice of the Customer" program for one of the leading retailers in Spain.
– Repositioning of brand and corporative image for multinational in Spain and Latam.
– Definition of assortment and innovation based on the needs of the shopper to maximize sales in Southern European Countries.
– Development and implementation of communication strategy by type of client (families vs. seniors) in Southern European countries.
– Definition of sponsorship and activation strategy for Spain and Latam.
– Development of national and international award-winning communication campaigns.
OPENING OF NEW MARKETS AND INTERNATIONALIZATION
– International expansion of the franchise model for a multinational retailer in 5 countries.
– Opening of a subsidiary company of a multinational retailer in a new market (Argentina).
– International expansion in five West African countries through a retail master franchise model.
– Creation and development of a new export business unit, with more than 25 countries as clients.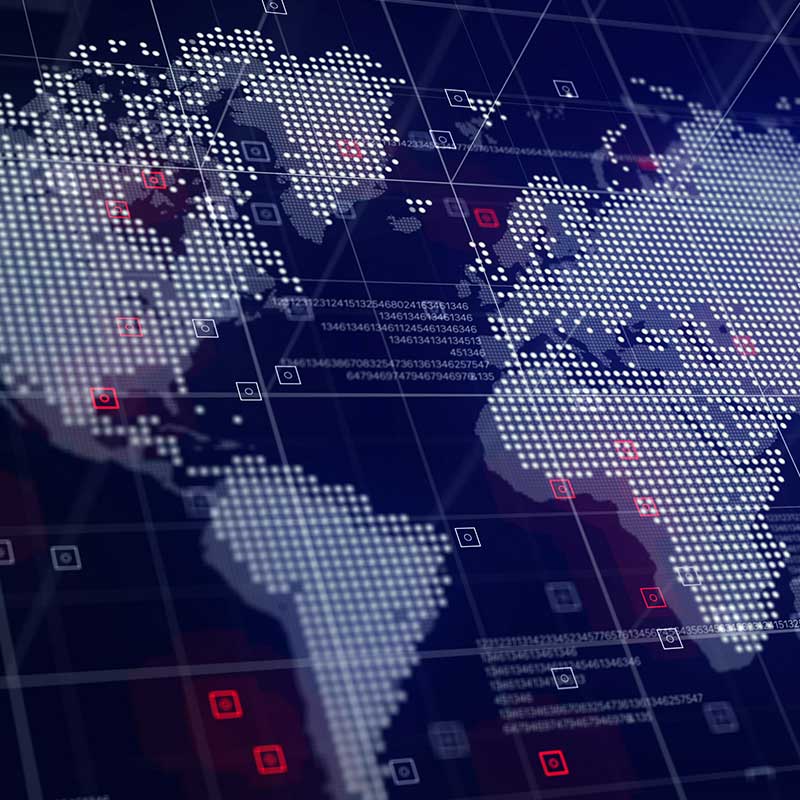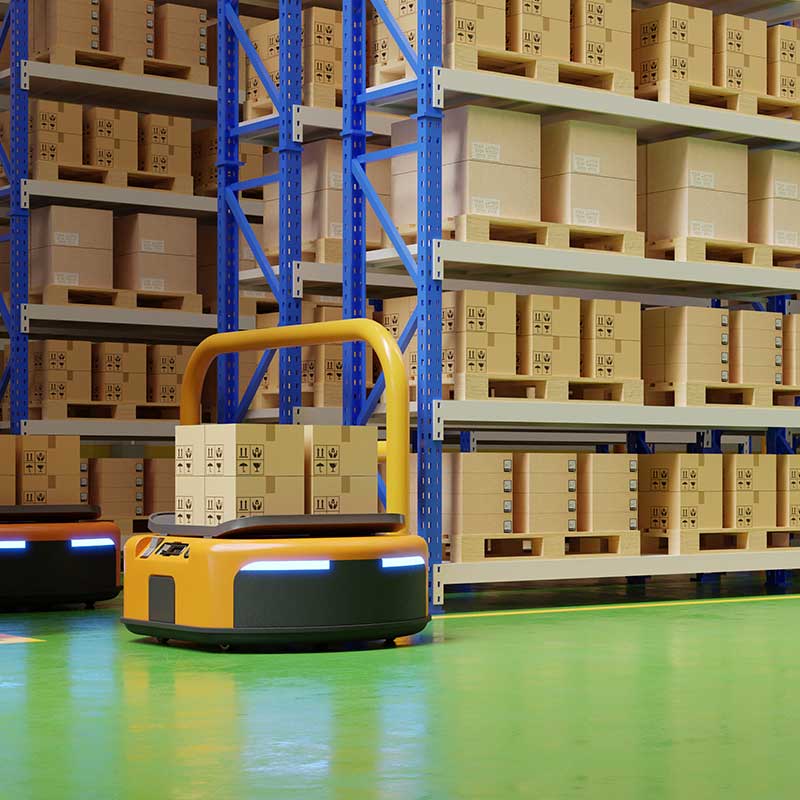 OPERATIONAL EFFICIENCY AND AUTOMATION:
– Design and implementation of new supply chain models in the FMCG, Fashion and Industrial sectors. Spain and Europe.
– Automation of logistics processes and integration of ERP and WMS systems. Spain
– Comprehensive operational efficiency plan for a leading manufacturer of white goods appliances. Spain
– ERP management implementation for different companies in Spain and internationally
HR and ORGANIZATION
– Implementation of a Comprehensive Management System for a leading canning group, integrating different companies at an international level. Latam / Europe.
– Adaptation of the HR policy of a Spanish public company to an American multinational company after its acquisition. Spain.
– Development and performance of training plan of competitiveness and leadership for managers in an industrial company. Spain.
– Reorganization processes of the HR area in companies. Spain.