How do we help our clients?
We advise and orient our clients in the definition of the strategy, the execution of the operations and the transformation of the business model.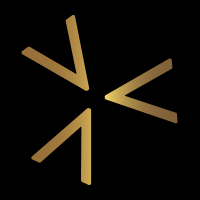 We want to be your allies to:
PROMOTE THE TRANSFORMATION OF YOUR COMPANY
We get involved in the process of transforming the business model and the organization to build a new value proposition.
ACTIVATE THE KEY LEVERS OF YOUR BUSINESS
We activate realistic action plans which are the key levers to increase business value and results.
PROVIDE NEW OPPORTUNITIES TO GROW
We help our clients find new opportunities to growth streams through access to new markets, new channels, internationalization, development of the franchise model, etc.
ACCELERATE THE DIGITALIZATION OF YOUR ORGANIZATION
We have the keys to make your company's digital transformation (technology, ecommerce, data and business intelligence) is real, quick and effective.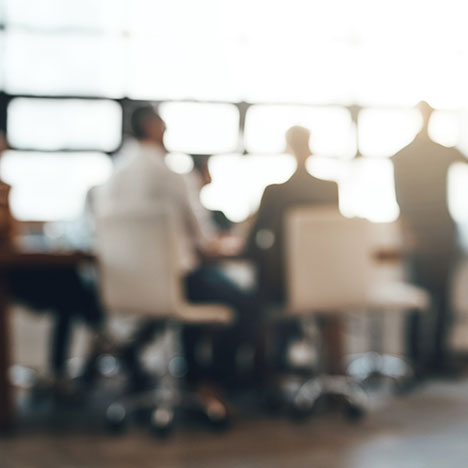 We are a multidisciplinary team of top executives with a long career in different companies in the consumer goods and retail sectors.
Our joint experience enable us to provide comprehensive support -from strategy to execution- and cross-functional support -in all areas of the organization- to our clients, always from a pragmatic and realistic approach that quickly adds value to the business.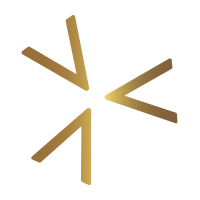 WHY CHOOSE ALLIANCE VALUE?
EXECUTIVE EXPERIENCE IN BUSINESS
We provide business experience and 360° vision after having developed strategic business plans and having implemented them.
We are managers with executive experience managing the P&L of leading companies in the sector.
EXPERTS IN CONSUMER MARKETS
We have extensive experience in manufacturers and retailers in the consumer goods sector.
We are a team of specialists in different areas (commercial, marketing, supply chain, franchise, HR, technology, etc.)
SUPPORT AND INVOLVEMENT IN THE IMPLEMENTATION
We get involved in the implementation and execution of the project, collaborating with your company's team. We give prominence to execution: for us the "how" is as important as the "what".
INTERNATIONAL EXPERIENCE
We have led multiple projects of international scope on 4 continents.
We have extensive knowledge of the Europe, Latam and Africa markets.
INNOVATIVE APPROACH
We promote digitalization as a lever for the evolution of the business model. We implement an omnichannel strategy for better knowledge, relationship and customer satisfaction. We have experience working with new methodologies such as "Agile" to accelerate innovation and the pace of organizations.