WE ASSIST FMCG AND RETAIL COMPANIES TO TRANSFORM THEIR BUSINESS MODEL AND CARRY OUT HIGH IMPACT PROJECTS THAT ADD VALUE TO THE BUSINESS.
Our team of professionals and their track record provide unmatched knowledge and expertise in the consumer goods and retail sectors. We have a comprehensive and cross-functional vision from both the manufacturer and the retailer, which allows us to offer a wide range of consulting and implementation services in different areas.
WE HAVE AN EXECUTIVE APPROACH WHEN WORKING THE PROJECTS WITH OUR CLIENTS.
OUR TEAM AND EXPERIENCE ENABLE US TO PROVIDE A COMPREHENSIVE AND DIFFERENTIAL VISION.
WE PROVIDE VALUE TO THE CLIENT IN THE SHORT TERM, WITH PRAGMATIC, REALISTIC AND FEASIBLE SOLUTIONS.
WE GET INVOLVED TO MAKE THINGS HAPPEN, ALWAYS LOOKING FOR A QUICK IMPACT ON RESULTS.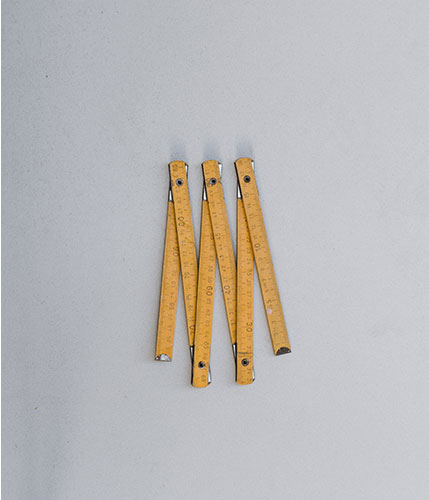 ALLIANCE VALUE METHODOLOGY
– We always approach projects in a personalized way to each company and its needs. No project is the same as another.
– We always rely on a results-oriented methodology and comprehensive strategic, commercial and operational analysis.
– We involve the management of the company with a spirit of collaboration and teamwork.
– Our approach is innovative, providing creative solutions when developing projects but always from a realistic, pragmatic and feasibility basis.