WE SUPPORT PRIVATE EQUITY AND PRIVATE INVESTORS IN THE EVALUATION OF OPPORTUNITIES AND IN THE DEVELOPMENT OF PLANS AND INITIATIVES THAT ADD VALUE TO THE BUSINESS.
Based on our background and expertise, we help different types of investors to evaluate acquisition opportunities in the consumer industry.
Thanks to our experience and comprehensive vision of the business, we identify where the value creation levers of the potential acquisition are.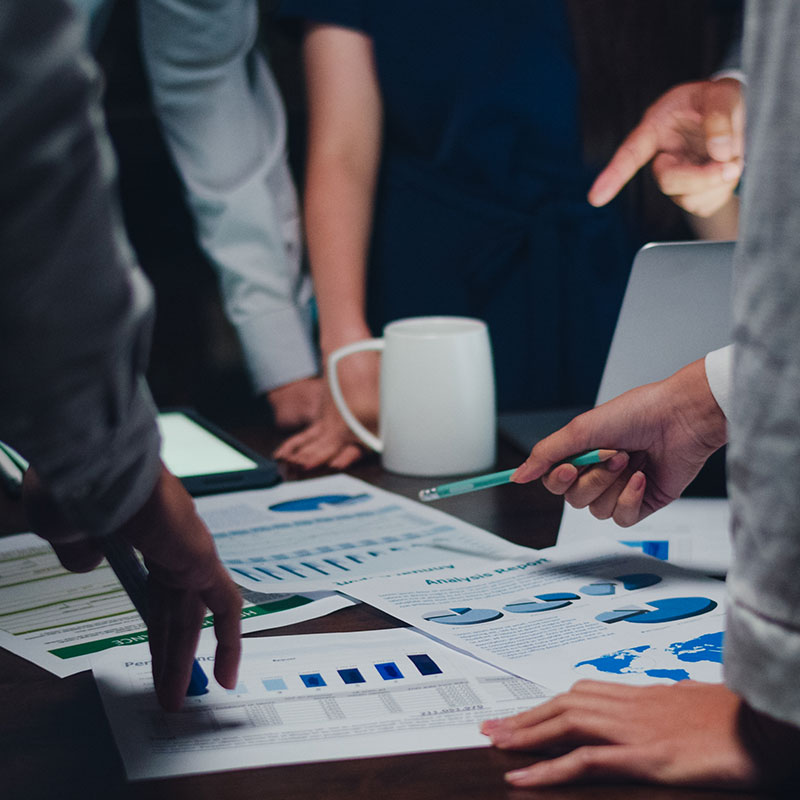 WE ARE THE PERFECT ALLY FOR PRIVATE EQUITY FIRMS THAT WANT TO INVEST IN THE CONSUMER INDUSTRY
1. WE ANALYZE SECTORS AND MARKETS TO EVALUATE THEIR POTENTIAL AND IDENTIFY OPPORTUNITIES
– 360° analysis of the market and SWOT
– Benchmarking of competitors in the sector
– Assessment of the sector, identification of opportunities and recommendations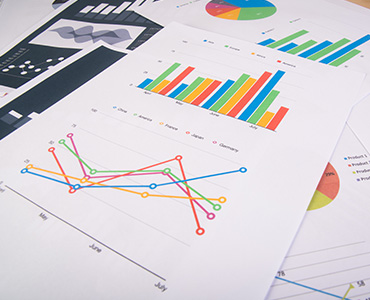 2. WE CARRY OUT A THOROUGH DUE DILIGENCE OF THE BUSINESS
– Diagnosis of the business areas: commercial, marketing and operations
– Diagnosis of the organization: HR structure, culture and level of digitalization
– 360° SWOT. Evaluation and conclusions
– Identification of potential levers and development strategies to increase the value of the company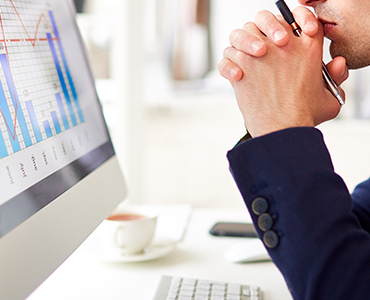 3. WE ASSIST IN THE DEVELOPMENT OF THE COMPANY'S STRATEGIC PLAN AND TRANSFORMATION PLAN.
– Definition of a new strategic plan and redefinition of the value proposition
– Company transformation plan: action plans and roadmap
– Support and monitoring in the implementation of projects and initiatives