THROUGH OUR RETAIL STRATEGIC CONSULTING WE HELP COMPANIES TO TRANSFORM THEIR BUSINESS TOWARDS AN OMNICHANNEL MODEL, WE DEVELOP A MORE ATTRACTIVE PROPOSAL TO THE CONSUMER AND DISCOVER NEW WAYS TO CAPTURE VALUE IN YOUR BUSINESS.
We discover and provide new ways to develop your retail business by evolving your commercial proposal, adopting an omnichannel approach and accelerating the digitalization of the business mode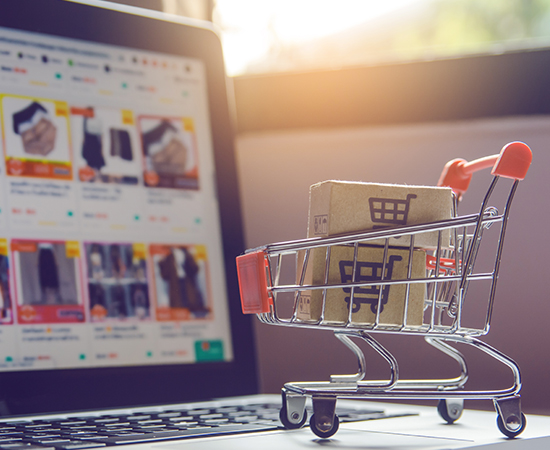 THANKS TO OUR MULTIDISCIPLINARY TEAM AND THROUGH THE RETAIL CONSULTING, WE CAN CREATE VALUE IN ALL AREAS OF THE COMPANY WITH A COMPREHENSIVE AND CROSS-FUNCTIONAL BUSINESS VISION
1. WE HELP REDEFINE THE STRATEGY AND PROMOTE THE TRANSFORMATION OF THE BUSINESS.
– Analysis and redefinition of the strategy
– Design and development of a business and organization transformation plan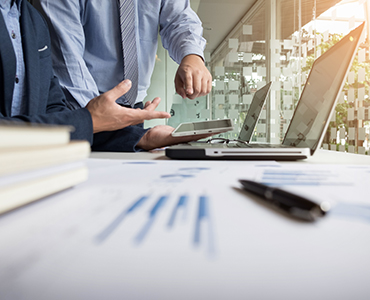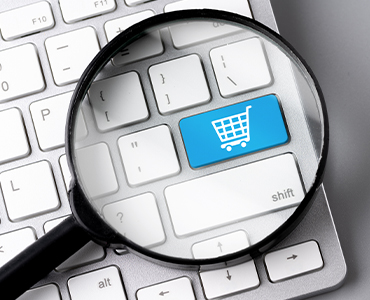 2. WE ACCELERATE THE DEVELOPMENT OF THE ECOMMERCE CHANNEL AND AN OMNICHANNEL STRATEGY
– Development of the optimal value proposition for consumers
– Platform implementation and user experience design
– Implementation of the operational processes and the most appropriate logistics structure
– Development of an omnichannel strategy
3. WE PROMOTE THE DIGITALIZATION OF THE BUSINESS AND THE ORGANIZATION IN 5 AXES
– Client: Loyalty Program, CRM, and Digital Communication
– Data: Architecture and data management, Business Intelligence Platform, Data-driven management model
– Processes: ERP, automation and digitalization of processes and tasks
– People: New Working Methodologies, Collaborative and Mobility Tools, etc.
– Technology: Cloud systems, Application of new technologies to business (AI, IoT, etc.)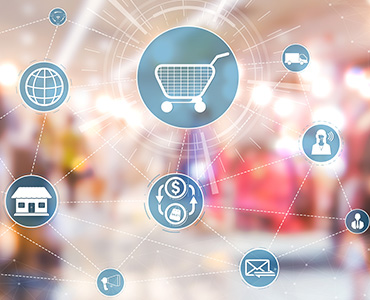 4. WE GUIDE IN THE EVOLUTION OF THE COMMERCIAL PROPOSAL AND IN THE DEVELOPMENT OF A CUSTOMER-CENTRIC MARKETING STRATEGY
– Analysis and reformulation of the commercial proposal (assortment, store model, own brand, pricing, etc.)
– Strategy and customer experience
– Marketing and communication strategy
5. WE PROMOTE GROWTH
– Expansion strategy and development to cover the market.
– Strategy and development of the franchise model.
– Entry and development strategy in new international markets.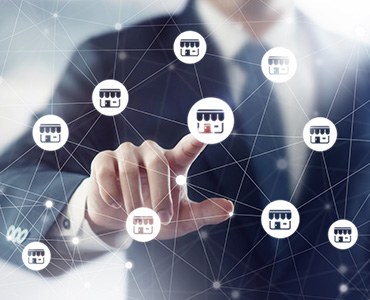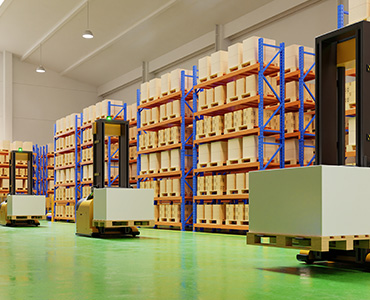 6. WE OPTIMIZE THE VALUE CHAIN AND THE EFFICIENCY OF THE ORGANIZATION
– Review of processes and redesign "end to end" of the value chain
– Development of an operational excellence plan: supply chain and stores network
– Restructuring and optimization of salary costs