THROUGH OUR CONSUMER GOODS CONSULTING, WE HELP MANUFACTURERS TO HAVE A MORE ATTRACTIVE COMMERCIAL PROPOSAL AND DEVELOP NEW WAYS TO INCREASE THEIR SALES
We help manufacturers to develop a more attractive commercial proposal for the final consumer through a deep knowledge of customer profiles, market analysis and trends.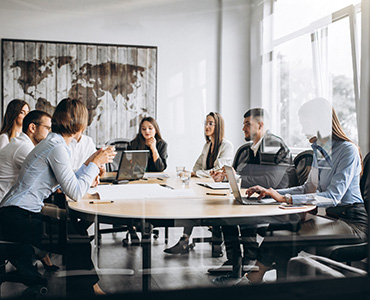 THANKS TO OUR TEAM AND EXPERIENCE, WE HAVE BOTH THE VISION OF THE MANUFACTURER AND THE RETAILER TO CREATE VALUE FOR THE BUSINESS.
1. WE HELP REDEFINE THE STRATEGY AND PROMOTE THE TRANSFORMATION OF THE BUSINESS.
– Analysis and redefinition of the strategy
– Design and development of a business and organization transformation plan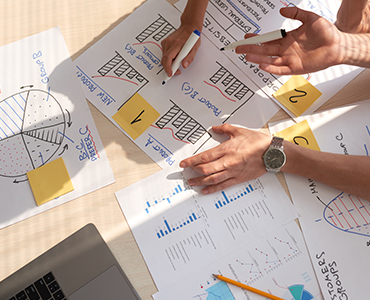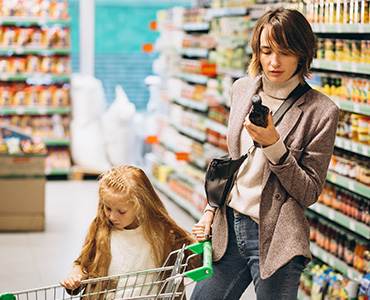 2. WE ENCOURAGE A BETTER KNOWLEDGE OF YOUR CUSTOMER AND THE DEVELOPMENT OF NEW INITIATIVES IN YOUR MARKET WITH AN APPROACH TOWARDS INNOVATION
– Strategic segmentation of consumers based on their needs, habits and motivations
– Understanding of new trends and innovation opportunities
– Development of new products and application of innovation to satisfy the customer
– Validation and market tests of new initiatives (commercial, communication, product, etc.)
3. WE DESIGN EFFECTIVE MARKETING PLANS TO DRIVE GROWTH
– Development of omnichannel and multi-client marketing plans
– Strategy and development of Branding and Communication Plan
– Development of conceptual plans for channel and customer sales
– Development of business plans to boost sales
– Pricing and Promotion Strategy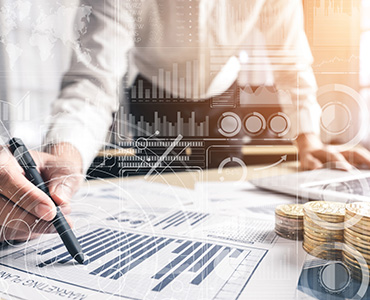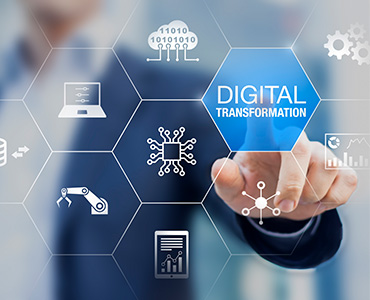 4. WE ACCELERATE THE DIGITALIZATION OF THE BUSINESS AND THE ORGANIZATION
– Development of the ecommerce business (D2C, Marketplace, etc.)
– Digitalization of the relationship with the client (data capture, CRM, etc.)
– Digitalization of the organization: ERP, digitalization of processes
– Data: Architecture and data management, Business Intelligence Platform, data-driven management model
– Technology: Cloud systems, Application of new technologies to business (AI, IoT, etc.)
5. WE DRIVE ACCESS TO NEW CHANNELS AND MARKETS
– Development of new channels
– Development of "private label" for national and international retailers
– Access strategy to new international markets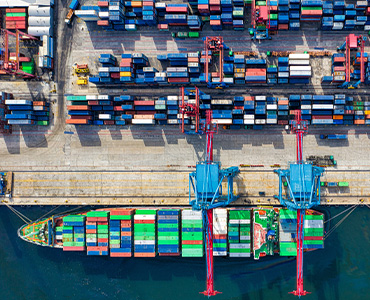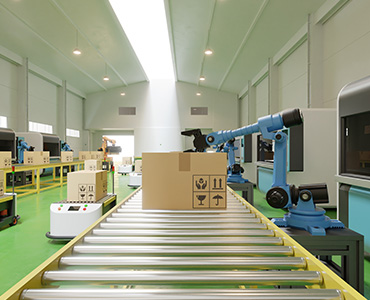 6 – WE OPTIMIZE THE VALUE CHAIN AND THE EFFICIENCY OF THE ORGANIZATION
– Optimization of the Supply Chain "end to end"
– Analysis of processes and the organizational structure of the company to improve efficiency
– Human Resources Management and Organization