We are a team of professionals with extensive experience leading consumer goods companies (manufacturers and retailers).
We are managers with executive experience managing the P&L of leading companies in the sector.
We provide a multidisciplinary background in different areas of the business (sales, marketing, HR, operations, international expansion, IT, etc …) and we have a comprehensive vision of the consumer market business.
We provide the experience and 360° business vision of those who have previously developed and implemented strategic plans and high impact projects in different companies and sectors.
We provide to other companies our expertise to accelerate their transformation, develop their business and undertake high-impact projects that add value to the business.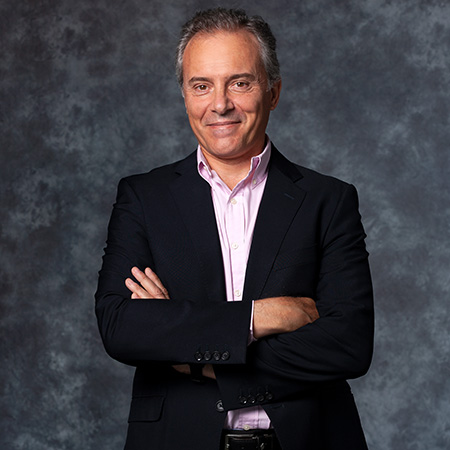 FAUSTINO DOMÍNGUEZ DE LA TORRE
Cofounder Partner
With almost 30 years of experience, he has been CEO in a listed multinational company in the retail sector in different countries.
He has an extensive cross-functionnal executive experience (Commercial, Marketing, Operations, Franchising, R. Estate), having led both
transformation and reorganization processes such as opening new markets abroad.
Graduated of Universidad Complutense de Madrid in Economics and Business Studies, he has studied General Management Programs at INSEAD and IESE and DIBEX program at ISDI.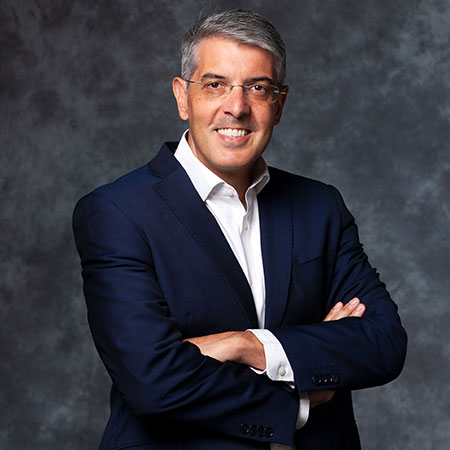 DAVID NAVAS ABENGÓZAR
Cofounder Partner
With over 20 years of experience, he has been Managing Director in a national DIY chain and Franchise Director for Spain and International Business Director for a listed multinational company in the retail sector.
During his professional career, he has developed a cross-functional experience in multiple areas (General Management, Commercial, Franchises, Operations, Alliances, etc.) with extensive international experience.
He holds a Marketing degree from Universidad Autónoma de Madrid and a degree in Business Administration from Universidad Carlos III de Madrid. He also holds an Executive MBA from IE Business School and various postgraduate degrees from Instituto Internacional San Telmo and The Valley Digital School.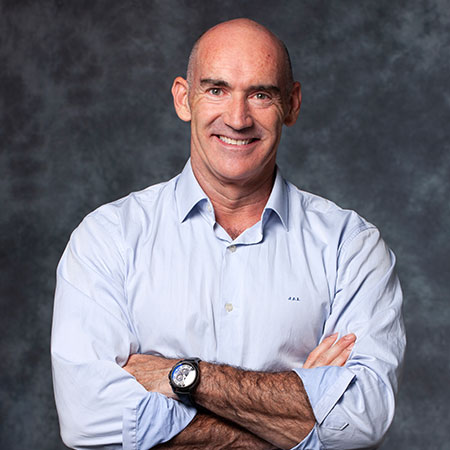 JOSE ANTONIO LOMBARDÍA
Partner
Jose Antonio has had a very successful career spanning thirty years in the commercial and marketing fields.
He has developed integrated marketing strategies in international companies such as Procter & Gamble, Telefónica, Publicis Grouppe, Banco Santander or Grupo DIA, having worked in local roles in Spain and international in Latin America. His background in the digital and technological sectors due to his experience in Telco and Digital Media gives him a keen insight into this vital sector.
He holds a Law degree from Universidad Complutense de Madrid, an MBA from the Houston University and Program for General Management at IESE.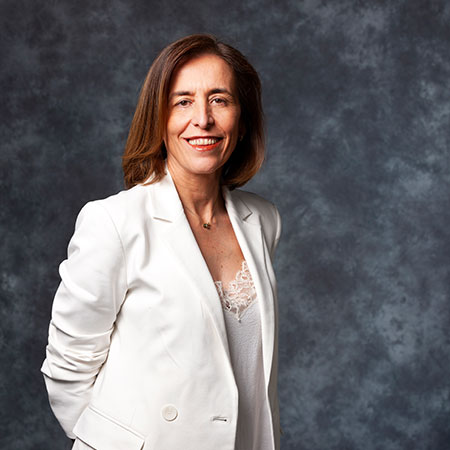 TERESA TRAVESÍ CABETAS
Partner
She has a wide experience in marketing and market research, strategic analysis and customer experience, integrated with business analytics.
She has held various local, regional and global positions during her 25 years at Procter & Gamble. Ultimately, she was director of Analytics and Insights for Southern Europe. Subsequently she led the area of insight and customer experience at DIA Group.
She holds a degree in Chemistry Sciences from Universidad Autónoma de Madrid and has studied DIBEX at ISDI in 2018 and a Big Data program at ESIC.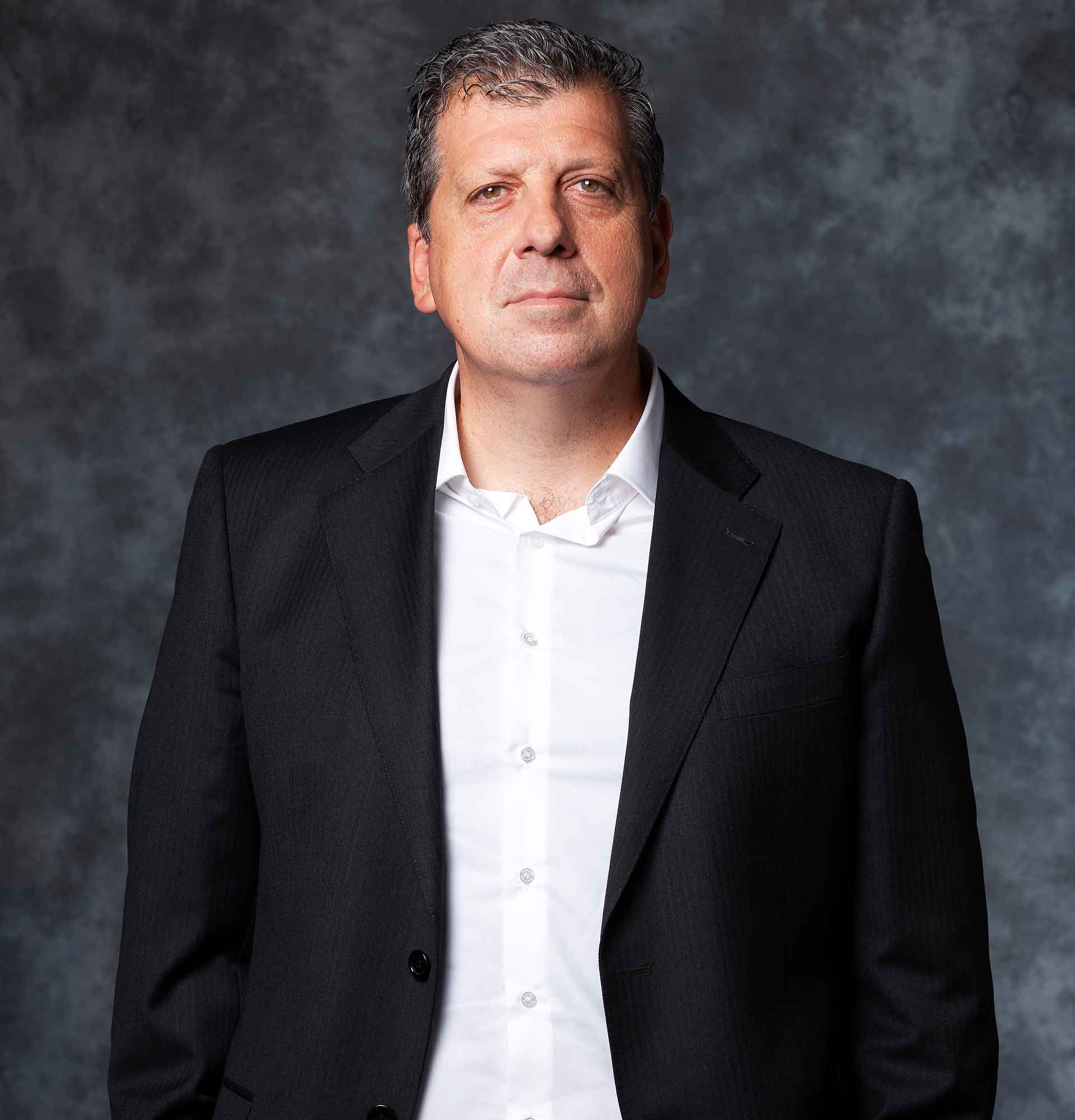 MANUEL ÁLVAREZ
Partner
Manuel is a corporate consultant in Supply Chain, M&A and digital transformation processes. He is professor at IE on the Master program for Real Estate Development.
During his professional career he has been Managing Director with companies in the Logistics sector.
He holds a Law degree from Universidad Complutense de Madrid. PhD from the University of California Los Angeles (UCLA), MBA from IE Business School, EMBA from IESE, MFE from London University and PADDB from The Valley Digital School.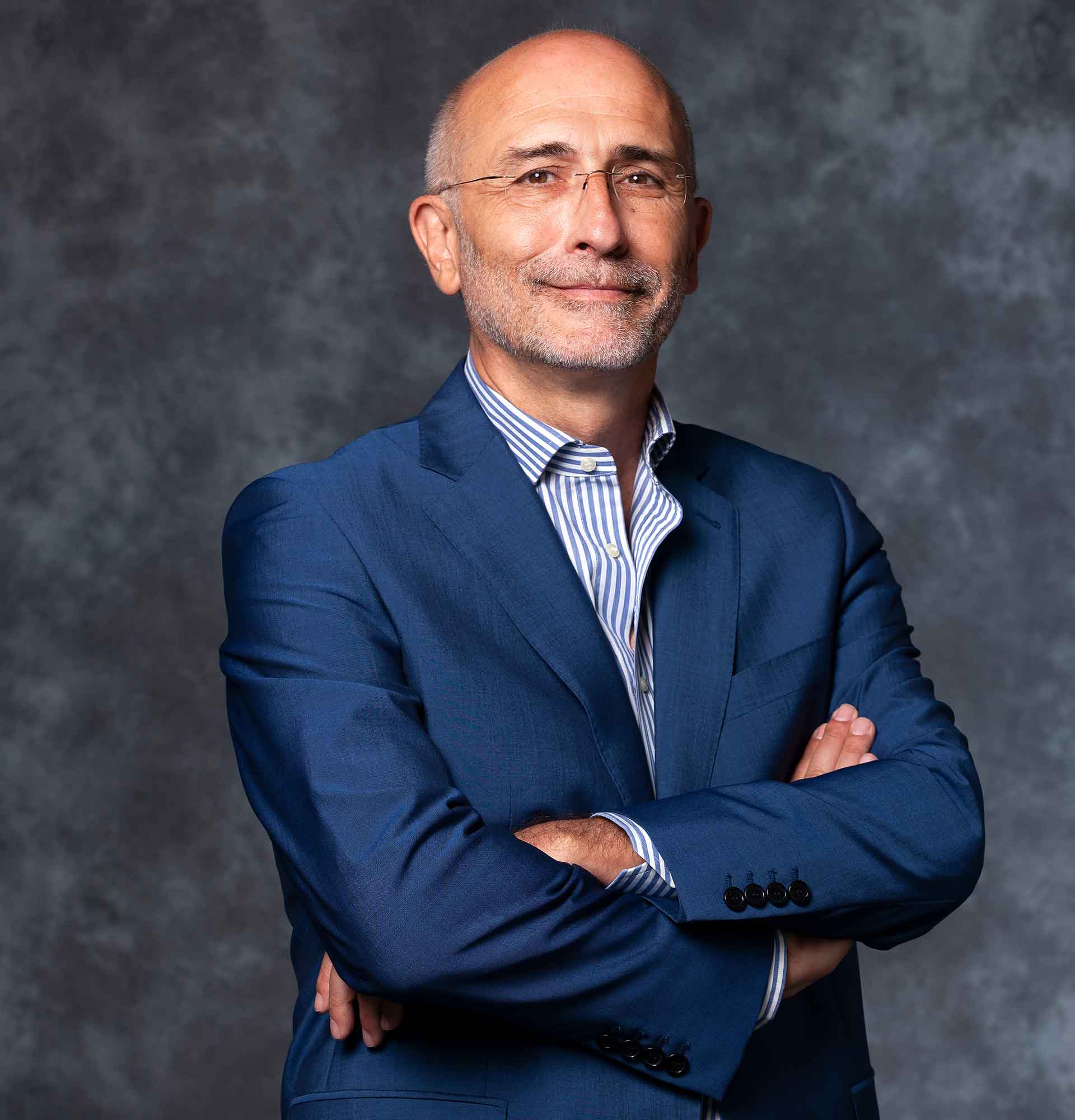 EMILIO MARCOS
Partner
Emilio is a consultant and professor expert in Human Resources, Organization, Transformation Processes and Cultural Change. He is also a Family Businesses specialist.
He has had more than 25 years as Manager in the Human Resources area in the Food, Metal and Construction and Real Estate sectors.
He holds a Law degree from the C.E.U. Madrid, a degree in Political Science from the Universidad Complutense de Madrid and a PDD from IESE Business School.
companies we have worked with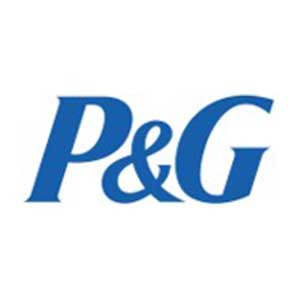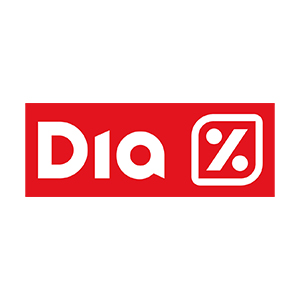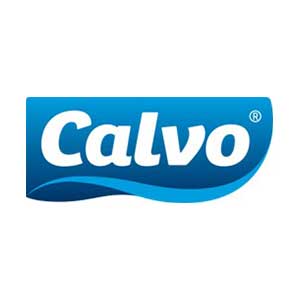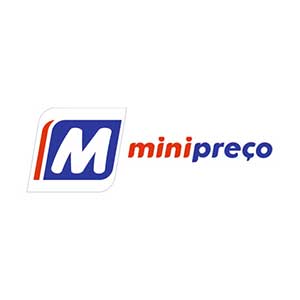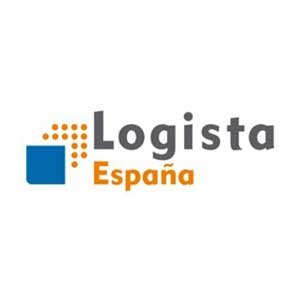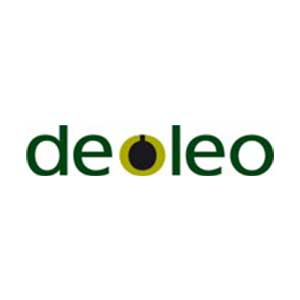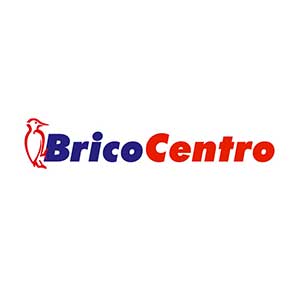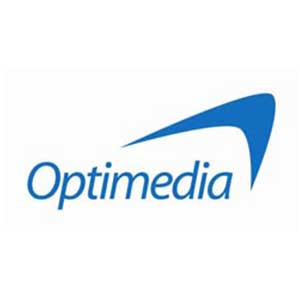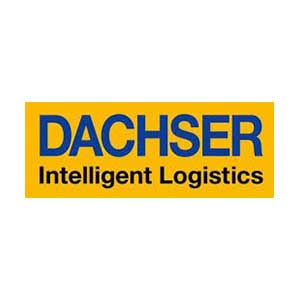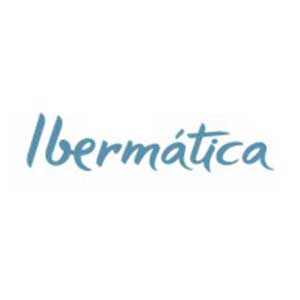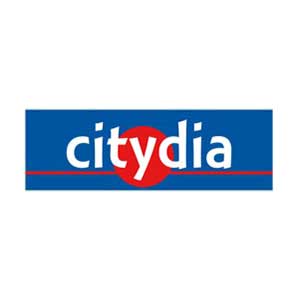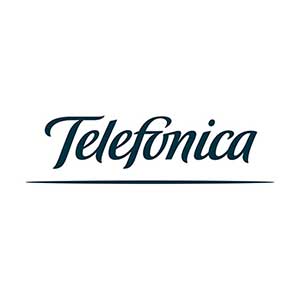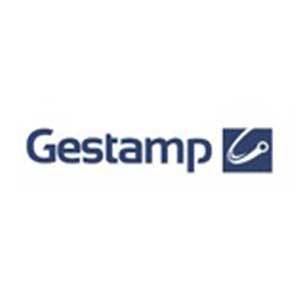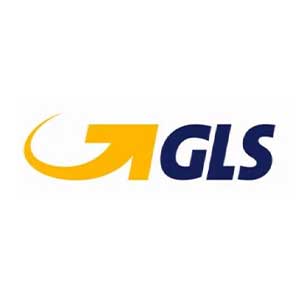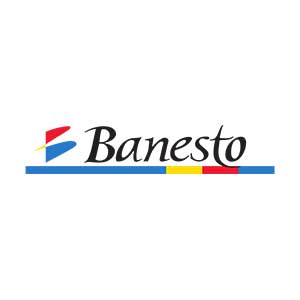 WE HAVE A PARTNERSHIP ECOSYSTEM FORMED BY THE BEST COMPANIES AND SPECIALISTS TO PROVIDE MORE VALUE TO OUR CLIENTS
Alliance Value has a network of associated partners which supplement our expertise in specific areas such as Digital and Technology, Implementation of Quality Systems (ISO, IFS, etc …), Legal Advice, etc., who join the projects when their expertise and involvement is necessary.
Likewise, within our ecosystem we have great specialists in specific functions and areas who participate in projects when their expertise is required.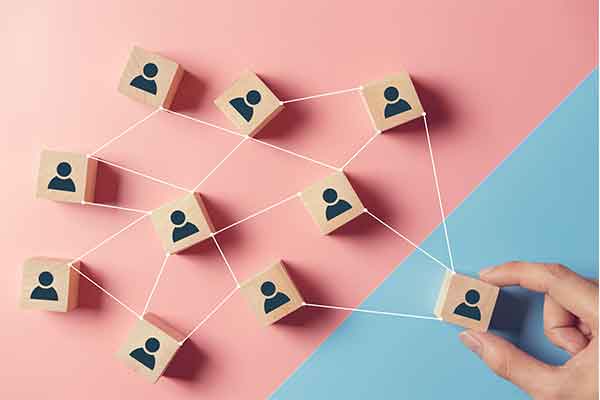 PLACES AND PROJECTS IN WHICH WE HAVE WORKED OUTSIDE OF SPAIN
All Alliance Value members provide extensive international experience, having led multiple projects, both in the consumer goods and retail sectors, in Europe, Latam and Africa markets.