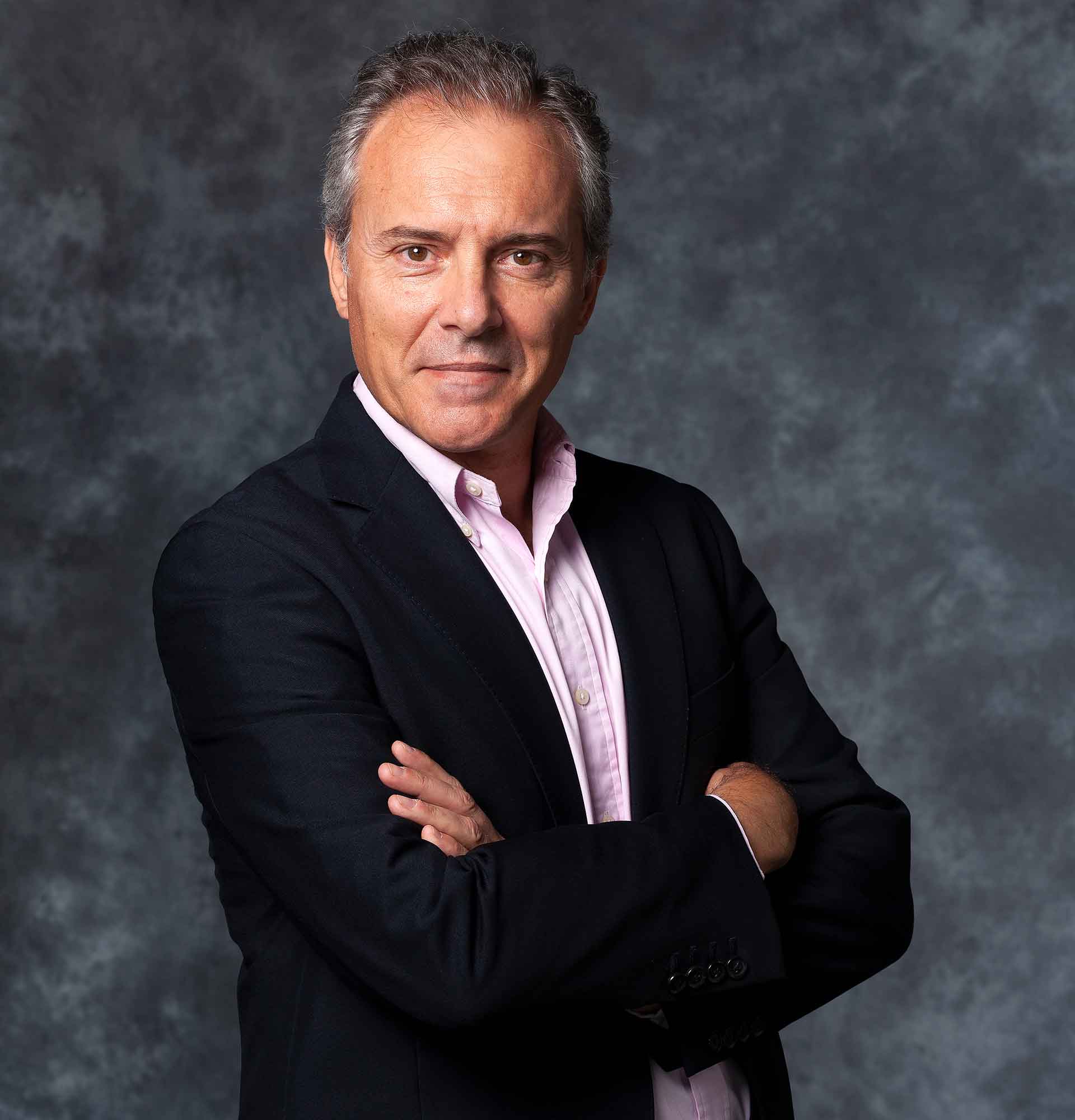 FAUSTINO
DOMÍNGUEZ
DE LA TORRE
He began his career in 1991 at DIA Group, where he worked for 29 years, becoming CEO of the main country, DIA Spain in 2018, developing the new strategic and transformation plan for the company.
Previously, he was CEO at DIA Portugal (2014-2017), a company in which he led its complete transformation process, improving its competitive position in all the magnitudes of the business.
As Director of Operations and member of the DIA Spain Executive Committee, he has developed various positions from 2007 to 2014 improving processes, efficiency and results in different areas: the network of own stores and franchises, Supply Chain and Real Estate.
He has also been International Franchise Director at DIA Group, and previously Commercial Director at DIA Argentina, where he was member of the management team of the start-up of the business in the country, in which a great sales success was achieved since the beginning of the operations.
He began his career in the commercial direction at DIA International working in the Private Label area, where he developed different responsibilities (Assortment Department) and was part of the initial team of the Promodes Group's International Purchasing Center (currently Carrefour Group).