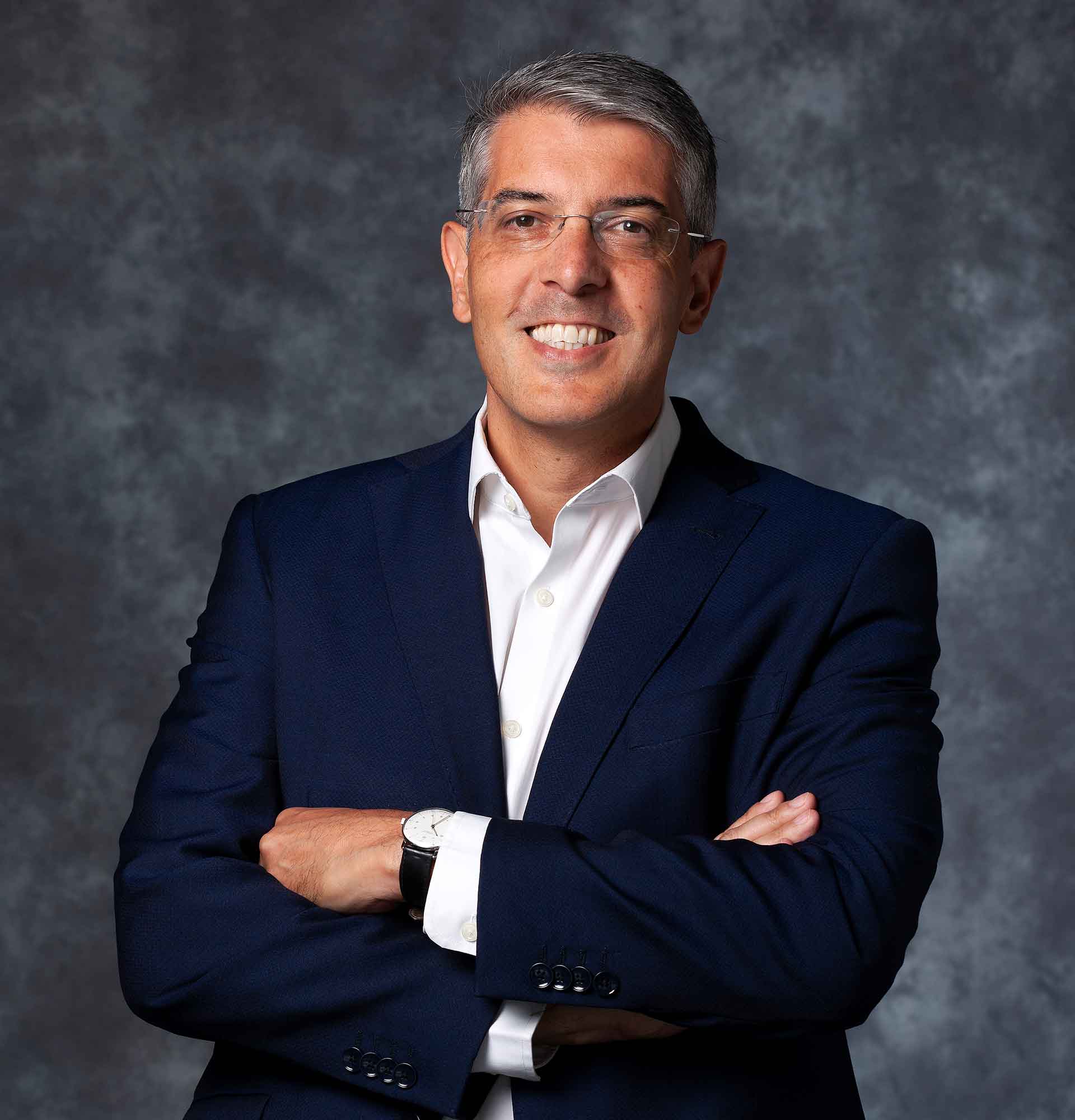 He began his career at DIA Group where he has developed different executive positions, in the last position as Director of Franchises and Strategic Partners at DIA Spain, he was member of the Executive Committee assuming responsibility for the franchise business for Spain and the business of alliances with strategic partners at international level.
Previously, from 2014 to 2018, in the Direction of Strategic Partners in DIA Group, he developed and led international alliances with partners, opening new countries with local partners in Latam and Africa with the masterfranchise model and exporting the DIA brand to more than 30 countries.
Likewise, he was responsible for the project management office (PMO) for the DIA Group's franchise and master franchise business, leading the development and implementation of new processes, information systems and management tools both nationally and internationally.
From 2008 to 2013, he was appointed Managing Director at BricoCentro, carrying out a comprehensive transformation plan for the company, making Bricocentro a reference brand and the leading franchise in the DIY sector in Spain in a few years.
From 2005 to 2008, as International Franchise Manager, he promoted the development and international expansion of the DIA Group franchise model in European countries and Latam.
From 2001 to 2005, he joined the Commercial Management of DIA Spain where he managed different strategic categories for the company as Category Manager at the national level.