WE DEVELOP THE FRANCHISE MODEL IN RETAIL CHAINS. WE SUPPORT IN THE MANAGEMENT OF ITS GROWTH AND CONSOLIDATION AS WELL AS ITS INTERNATIONALIZATION.
In addition, our professional experience enables us to advise, among other areas, on the commercial proposal, the customer experience and the management of operations where we can find great value opportunities.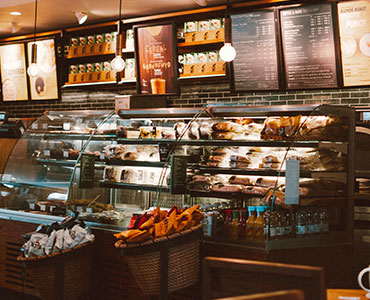 THROUGH THE FRANCHISING CONSULTING, ALLIANCE VALUE HELPS THE FRANCHISE CHAINS TO DEVELOP THEIR VALUE PROPOSAL AND TO GROW BOTH NATIONAL AND INTERNATIONAL LEVEL.
1. WE PROMOTE THE DEVELOPMENT OF THE FRANCHISE BANNER AND THE GROWTH OF THE NETWORK
– Consulting for franchising: development of the franchise model, value proposition to the franchisee and services
– Recruitment strategy, selection criteria, training plan and support for the franchisee
– Expansion plan to cover the market and network monitoring
– Analysis of the international market and strategy of access to new countries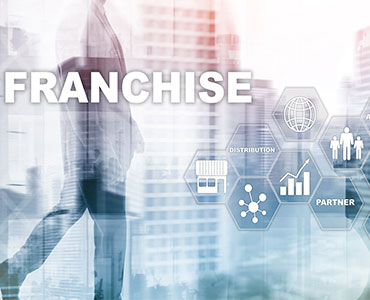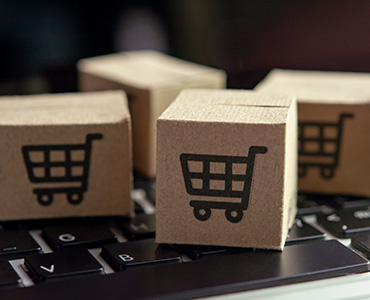 2. WE HELP REDEFINE THE STRATEGY AND PROMOTE THE TRANSFORMATION OF THE FRANCHISE
– Analysis and redefinition of the strategy
– Design and development of a business and organization transformation plan
3. WE ACCELERATE THE DIGITALIZATION OF THE BUSINESS AND ITS FRANCHISEES
– Development of the ecommerce channel and an omnichannel strategy aligned with the franchise
– Customer in the center: Loyalty Program, CRM, and Digital Communication.
– Processes in the franchise network: ERP, digitization of processes and tasks, scorecard and KPI management, mobile app for the franchise management, etc …
– Teams: New Working Methodologies, Collaborative and Mobility Tools, etc.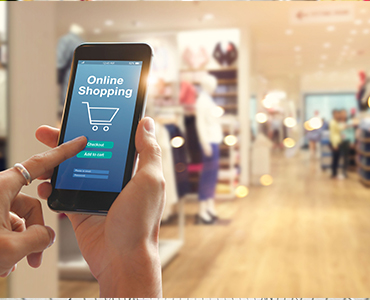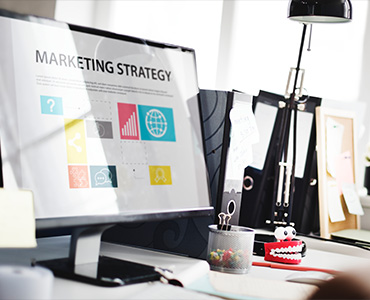 4. WE GUIDE THE EVOLUTION OF THE COMMERCIAL PROPOSAL AND THE DEVELOPMENT OF A CUSTOMER-CENTRIC MARKETING STRATEGY
– Analysis and reformulation of the commercial proposal
– Strategy and customer experience
– Marketing, branding and communication strategy
– Development of business plans to boost sales
5. WE OPTIMIZE THE VALUE CHAIN
– Optimization of the Supply Chain "end to end" including the franchise network
– Operational excellence plan for the owned and franchise networks
– Purchasing strategy and policy to create value